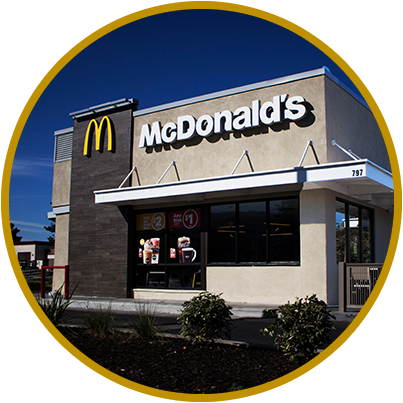 Welcome to Renz & Renz
Investment & Commercial Brokerage
Renz & Renz is a commercial and investment Real Estate brokerage. We assist clients in purchasing, selling, and leasing commercial real estate. We transact real estate sales nationally and full-service leasing locally. We specialize in 1031 & 1033 tax exchanges, NNN properties and land sales. We offer tenant and landlord representation. Our broker and founder, George L. Renz, CCIM, ALC, SIOR has been in commercial real estate since 1983 and employs his decades of industry experience and wisdom to help every client make the smartest, most sound decisions for their goals.
Our reputation of excellence is built upon our love of knowledge, our focus on our clients and our desire to do our best. Each purchase, sale or lease allows us the opportunity to prove our dedication to our local and national clients and affiliates. We work with each client on a personal level to determine their goals and aide them in identifying the property type or strategy that would best achieve those goals.
A Commitment to Excellence
Renz & Renz was founded by George L. Renz, with his father Donald W. Renz in 1997.  Having worked in Commercial Real Estate from the 1980s, after almost 15 years, they struck out on their own. George and now Christian are part of a legacy of founding family-owned-and-operated businesses in Santa Clara and San Benito Counties. This family history began with George's great-grandparents' and included farming, construction, development, and real estate since 1873.
George has built his business since the 1980s. Renz & Renz has grown into a well-known local company with national reach, it is a testament to George's diligence and work-ethic, as well as the loyalty of our clients. George and Chris now have their own specializations: for NNN properties nationwide, tax deferred exchanges, and large land parcels, contact George; for local sales and leasing, contact Christian.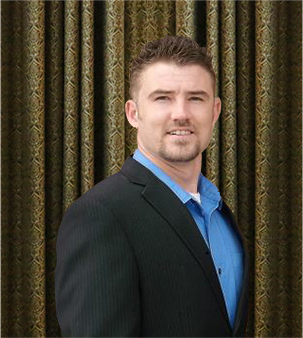 Licensed Broker | Local Sales & Leasing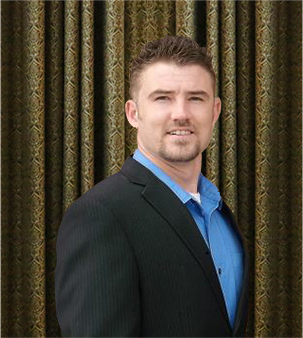 Licensed Salesperson | Leasing Agent
Specializing In Commercial Properties
We offer a variety of services which altogether encompass commercial and investment sales, purchases, leasing and more. Our broker George L. Renz has over 3 decades of experience negotiating purchases, sales, tax deferred exchanges and leases. Our team works personally with each client to make sure their goals are clearly understood by both parties and tailor a plan of action that is unique to each customer's situation. Call Renz & Renz today to see how we can help you take your next steps in property investment. The services we offer and our specialties are below:
Investment & Commercial Sales

1031 and 1033 Tax Exchanges

Land Sales

Complete Transactional Problem Solving
Full-Service Leasing

Tenant Representation

Landlord Representation

Renz & Renz: Local Roots, National Reach.

Your

Investment Real Estate Source.

Renz & Renz: Local Roots, National Reach.

Your

Investment Real Estate Source.